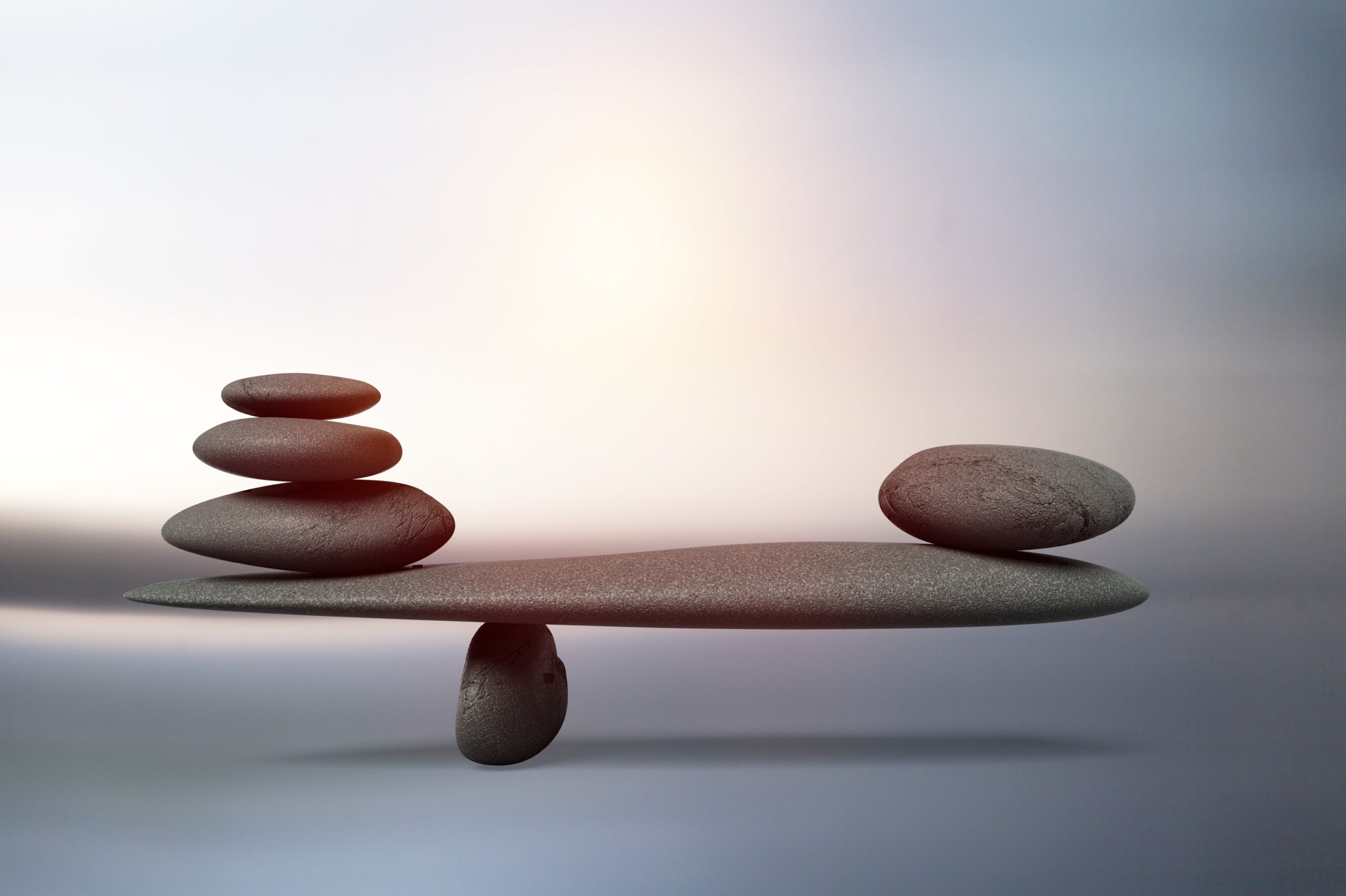 Online Max Meditation System (Free)
This meditation is like In-Person Max Meditation, except it's abbreviated, It includes all 5 steps of traditional Max Meditation Systems, and is adapted for a 30-minute block of time.
This meditation will occur every other Monday and is designed to help you decrease stress, increase inner peace, and help you get a good night's sleep at the beginning of the week.  It is designed for busy people: no travel, no cost, just come meditate with me for free!
Max Meditation is designed to teach you how to get the most out of your meditation practice.
Max Meditation System (TM) is a blend of ancient techniques of yoga, and mind acrobatics, mixed with modern techniques of psychology and NLP to make this a very effective system to reduce stress, and pain, enhance your energy, vitality, well-being and so much more. Developed by Founder Gudni Gudnason of the Modern Mystery School.