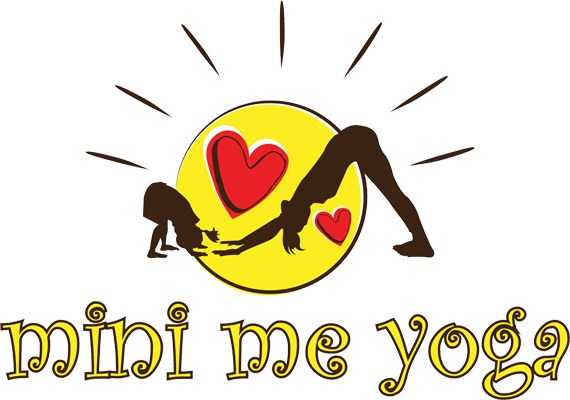 School Age Yoga (K – 5th grade)
We invite students in grades K-5 for a 30-minute yoga lesson including positive affirmations, mindfulness, meditation, yoga, and more! This is a great way for students to unwind after the school day and create a community with others in attendance.
Please register each child separately:
School Age Yoga grades K – 5 Bundle!
$100.00