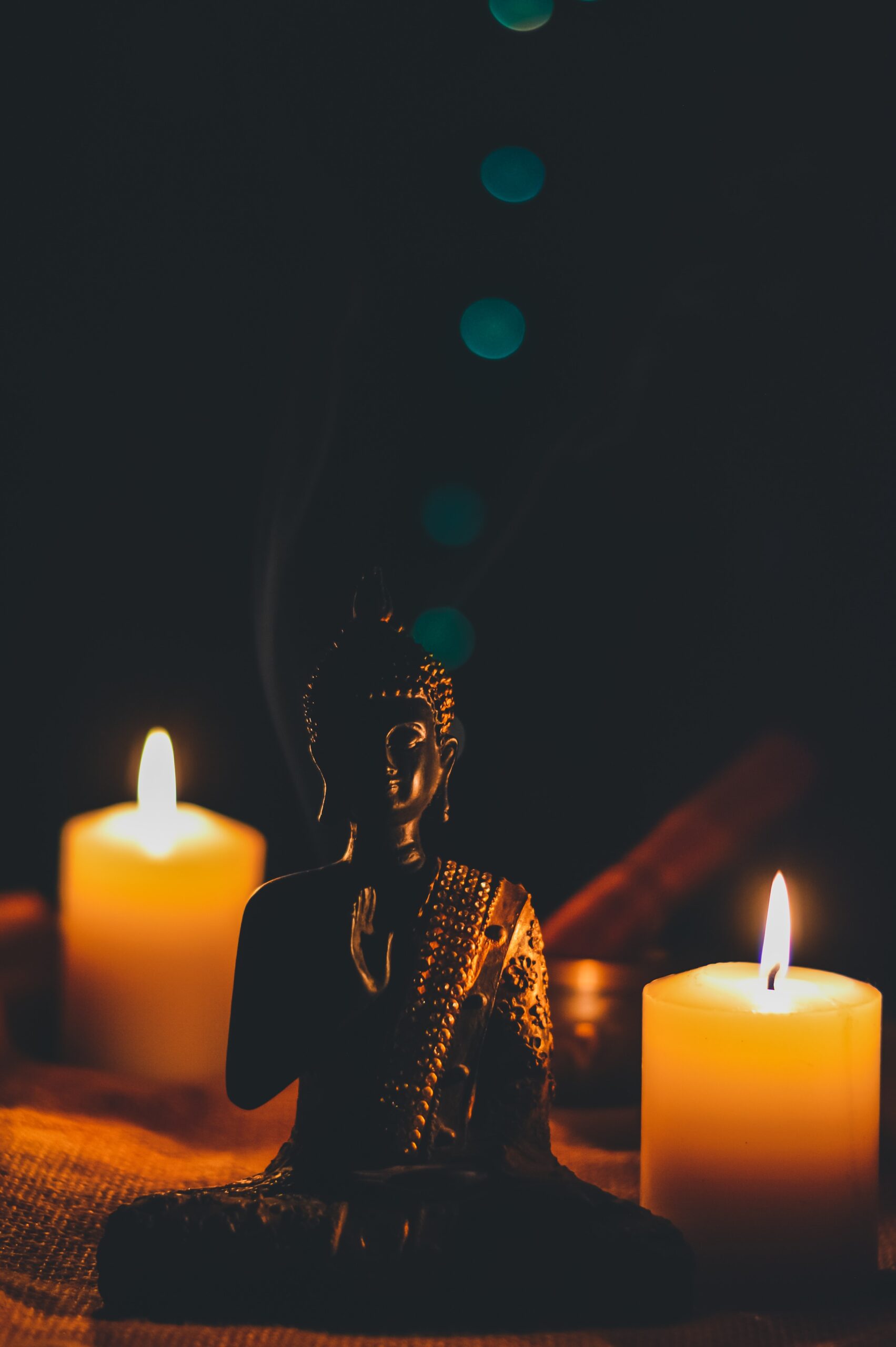 Yoga Nidra Meditation with Crystal Bowls
Class Description: Yoga Nidra with Crystal Healing Bowls – Yoga Nidra or "yogic sleep" is a meditation of deep relaxation.  Your choice to practice either seated or resting in savasana (bring your mat!).  During Yoga Nidra the practitioner is gently guided to a state of consciousness between waking and sleeping through a series of concentration practices.  Additionally, crystal healing bowls are played during the practice, bathing participants in sound allowing for deeper relaxation.  
Instructor Bio: Allison Dracha is a Modern Mystery School Adept Initiate and a yoga practitioner for over 17 years. In 2017 she became a Yoga Instructor. Yoga has given Allison a quality of life that she is enthusiastic to share. Her classes emphasize the importance of practicing safe alignment, body awareness, and deep breathing, but she also tries to keep her classes light-hearted and creative.  She believes that allowing people to enjoy their practice and to be comfortable with themselves is an essential way to foster a long-term yoga experience where the benefits are an evolution of physical and mental self-improvement.
Energy Exchange is $15.00