Empower Thyself Initiation
Empower Thyself Initiation is a 2-day training, serving as a rebirth into a higher level of Living!
Discover a transformative experience with Dr. Bill Moss's Empower Thyself Initiation, a compelling 2-day course from the esteemed Modern Mystery School. Designed for the intellectually curious and practically minded, this journey aims to unlock your potential and offer a deeper understanding of your inner self.
If you're a thoughtful individual yearning for spiritual growth that goes beyond the boundaries of conventional practices, this course is tailor-made for you. With its foundation firmly rooted in mystery school teachings, the Empower Thyself Initiation course strikes the perfect balance between ancient wisdom and practical application. You'll not only gain spiritual insights but also acquire tangible skills to inspire positive change in your life.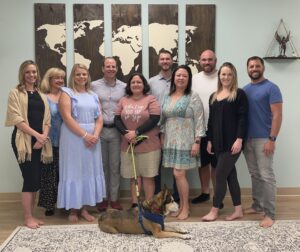 For affluent seekers intrigued by age-old healing practices, this course presents a unique opportunity. You'll have the chance to invest in your personal and spiritual evolution, exploring profound teachings and practices that have stood the test of time. This isn't just a course; it's a priceless investment in your journey towards self-discovery and healing.
If you've been yearning for something more – more meaning, more connection, more purpose – the Empower Thyself Initiation might just be the answer you seek. This course is designed for those ready to challenge societal norms and embark on an unconventional route to spiritual fulfillment.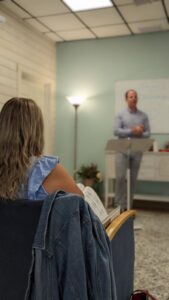 Through the initiation, you'll unearth your true potential, understand your unique values and learn how to channel your deepest desires towards your life's path. This newfound clarity and inner strength will positively influence your everyday actions, sparking a personal transformation.
The Empower Thyself Initiation isn't just about change; it's about lasting transformation. Break free from old patterns and dissolve negative cycles as you apply the lessons from this intensive 2-day course. Notice progress towards your life's purpose and a blossoming of deeper, more meaningful relationships with yourself and others.
In a nutshell, Empower Thyself Initiation is a journey that unlocks your potential, rejuvenates your sense of self, and equips you to navigate life more effectively. This isn't about getting "unstuck"; it's about tapping into a wellspring of opportunities waiting for you. Join us, and begin the journey towards a more fulfilling life.
With Empower Thyself Initiation, you will take the first step on a tried and true PATH OF PROGRESSION.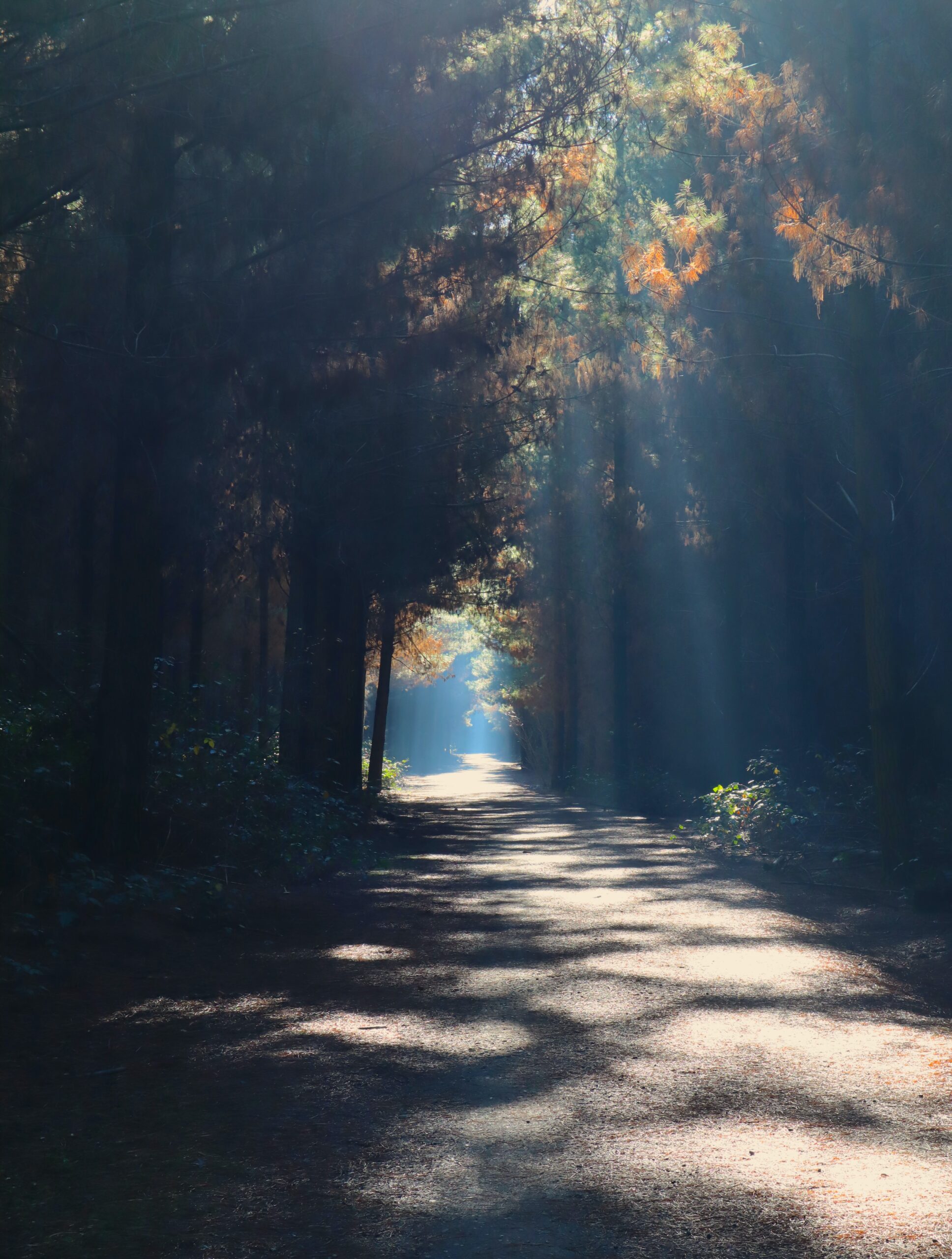 This training begins a process where you will:
Receive the keys to living a successful human life

Learn daily rituals which structure your energy, and mind, and provide tools to create change in your life!

Develop contact with your higher guidance.

Permanently change the flow of your baseline energy from negative to positive, allowing you to struggle less with the mundane drama of life and focus on the bigger picture!

Become more centered and grounded in your self and personal space.

Understand your negative ego and how to overcome it.

Examine what it means to be human and why you were born.

Refine your contact with God (by whatever name you call God) and have a more clear, more personalized relationship.
This class is 2 days and lasts from 10 am – 6 pm both Saturday and Sunday and is taught by Dr. Bill Moss, Junior Guide Certified by the Modern Mystery School.
Energy Exchange is $1200.00  deposit of $400 Reserves your spot.
Packages are available:
1).  3 x monthly payments of $400.
2).  Life Activation + Empower Thyself Initiation Package:  1x payment of $1450 
or 4 x monthly payments of $362.50 (Life Activation + Empower Thyself Initiation).
Questions about where to start?
UNLOCK YOUR EXTRAORDINARY WITH A FREE 15-MINUTE DISCOVERY CALL.  TOGETHER WE WILL EXPLORE WHAT SERVICES ARE RIGHT FOR YOU! THIS CALL IS SELF-DIRECTED AND YOU ARE WELCOME TO DISCUSS ANY SERVICES WE OFFER!