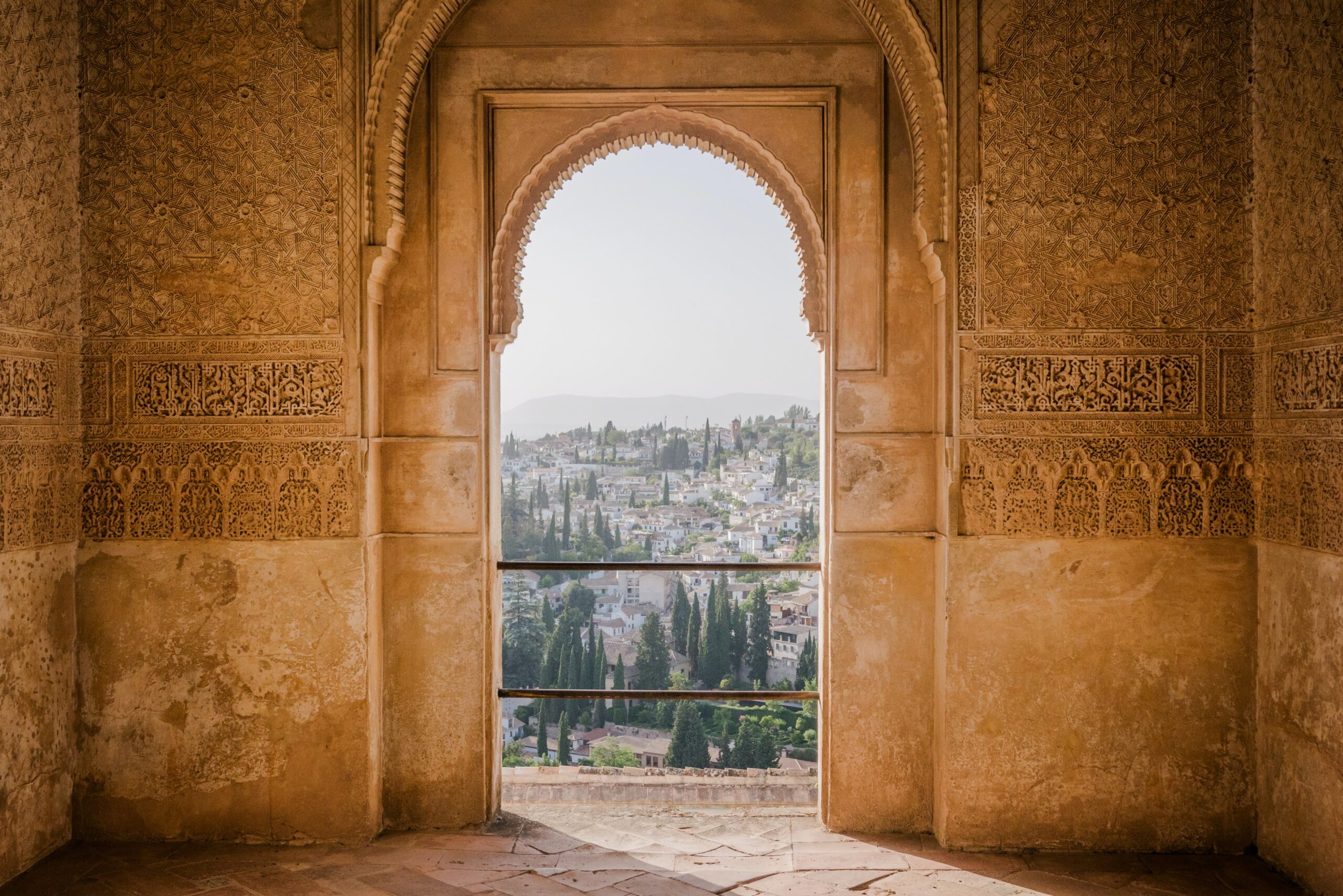 Initiates Monthly Gathering
This Free event/gathering is for anyone who has completed the Empower Thyself Initiation Class and takes place in person!!  The purpose of this class is to reinforce the teachings and practices learned in Empower Thyself, connect with other initiates, and even share a cup of tea!  The format is as follows:
15 minutes – Chi Do
15 minutes –  Completion of all Empower Thyself Rituals
45 minutes – 60 minutes Sanctuary Meditation.
30 minutes of Socialization/ Tea and Snacks provided.
****Please RSVP ahead of time, a minimum of 5 people registered is required!****