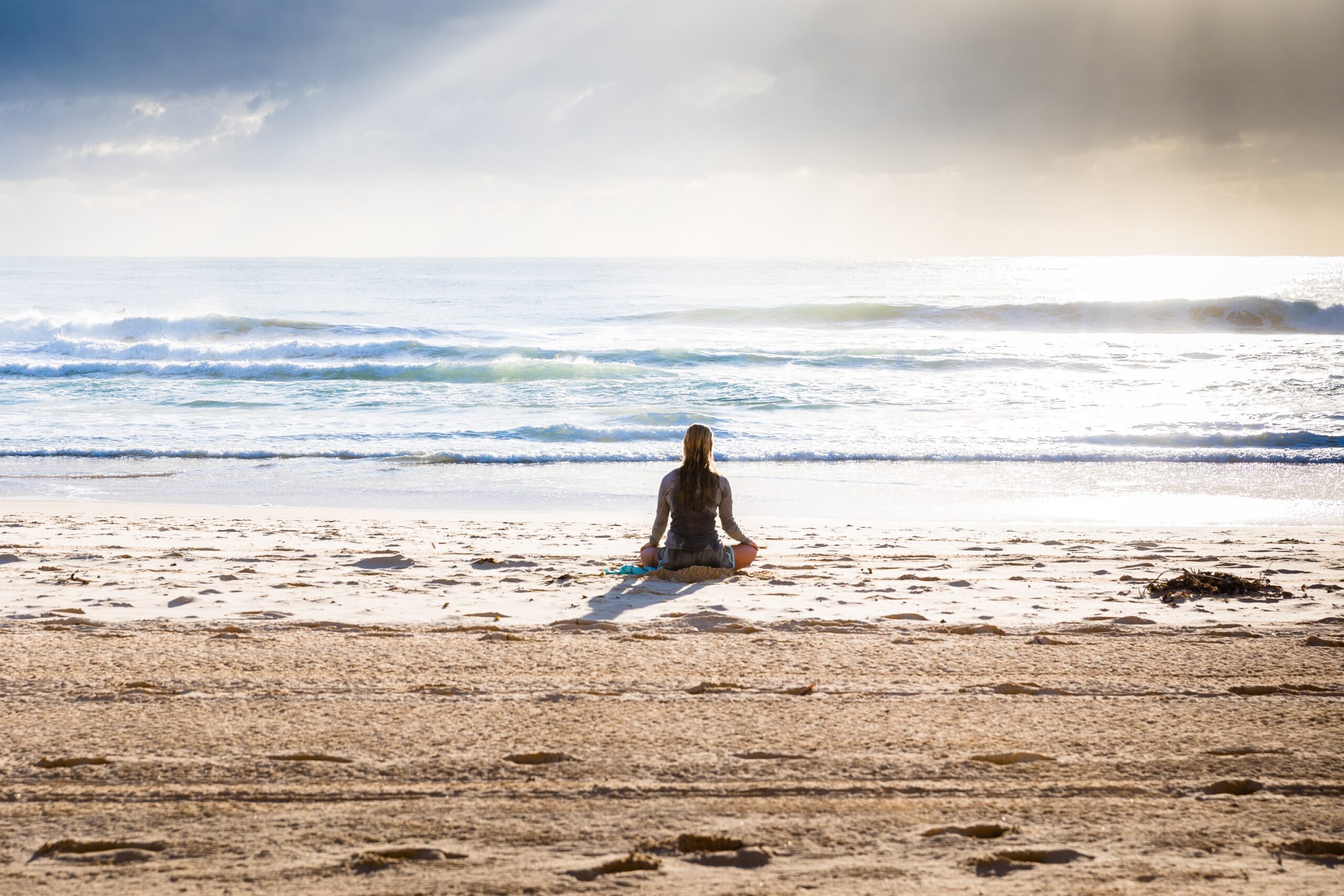 Sanctuary Meditation
Sanctuary Meditation is a fail-safe method to easily expand your consciousness allowing you to reach the realm of your own spiritual sanctuary.  Your sanctuary is a safe space to connect with your Higher Self and begin to receive clear guidance from within.  This technique is simple, effective, and incredibly powerful.  At the conclusion of this class, you will have the tools to continue to build your spiritual connection with your higher self and discern more efficiently what is true and right for you!
In this class, you will learn to open and expand your chakras, use sacred geometries to create an astral vehicle that will allow you to safely ascend to higher levels of consciousness.  This method is a foundational practice that can be used daily to assist in your progression in this world.  This meditation is for the beginner, intermediate or advanced practitioners and will help you:
Find and connect with your own spiritual sanctuary
Meet your Higher Self
Deepen your spiritual connection
Get clarity and personal insights
Receive messages, guidance, and more!
We look forward to serving you and helping you find more joy, peace, and connection!
First-Time Students $25
AUDITS:
Sanctuary Meditation Audit
$20.00