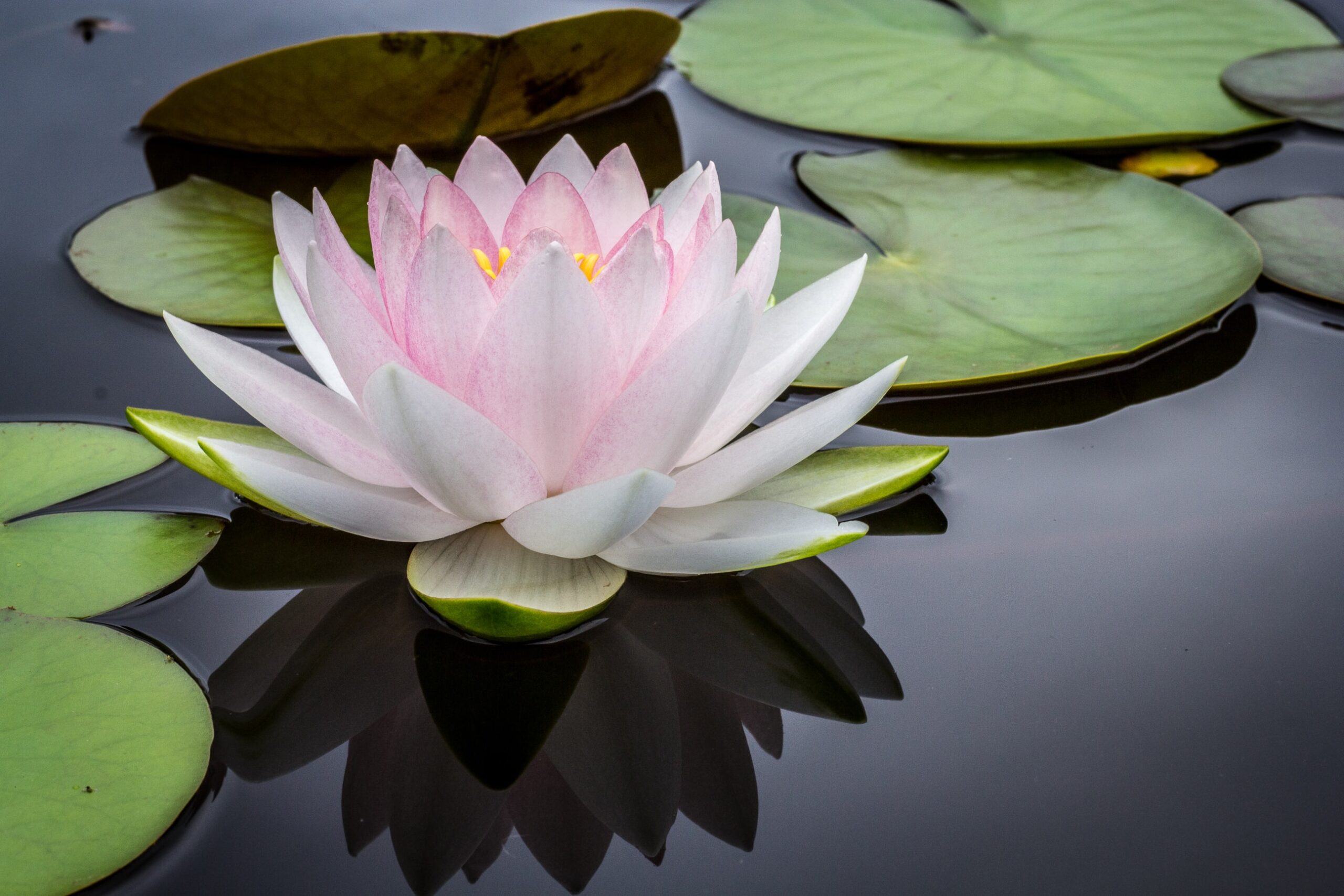 Max Meditation System (TM)
Welcome to Max Meditation System. 
"I will meditate one day."  "I'll meditate when I'm calmer."  "I can't stop thinking."  "I tried it once."
Indeed!  I hear it all the time.  Meditation is not easy.  It is rewarding, and results don't happen overnight!  Like all healthy behaviors, meditation requires practice!
Beginners and Experts often report how easy Max Mediation System really is!  Because the techniques utilized are so effective, you will feel like you can actually meditate!  Additionally, experts report this system can enhance your existing practice!
Max Meditation System was developed by Modern Mystery School Founder Gudni Gudnason.  After traveling the world for the last 35 years and exploring the mind, this technique was created.  It consists of a complementary blend of methods learned from prominent teachers from India and Tibet.  Lastly, Max Meditation is designed to teach you how to get the most out of your meditation practice.
5 parts of Max Meditation System:
Body Relaxation
Passive Meditation (quieting the mind)
Active Meditation (Re-focusing the mind)
Guided Visualization (Journey through nature).
Body Awakening (Slowly bringing the body back to normal everyday consciousness).
Lastly, if you are looking to reduce stress, decrease pain, and enhance your energy, vitality, and well-being, don't hesitate to give it a try!  This meditation is typically led by Dr. Bill Moss.  
Cost = $15 – The length of the session is approximately 1 Hour
GET REGISTERED FOR MAX MEDITATION HERE!